In Loving Memory Of David Dill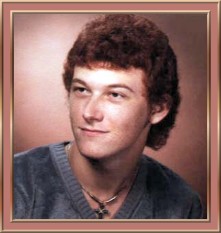 November 2, 1965 - January 3, 2000

Son of Albin and Kay Dill
Brother of Tina
Uncle of Deanna

David Dill

Memorial Website




In Loving Memory Of Shane Hebert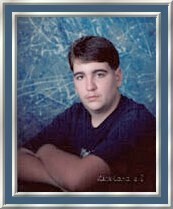 Dec. 3, 1977~Oct. 27, 1997

~Always in our hearts~

Son of Mike and Judi Walker
Brother of Jennie and Laurie Walker
Father of Krista and Kristen Hebert
Husband of Tabitha Hebert
Grandson of Flora Carpenter Tassin


Shane Hebert

Memorial Website




In Loving Memory Of Richard Scott Russell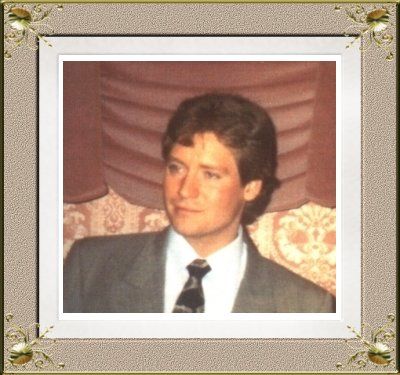 August 5th, 1963 - March 20th, 1995

Loving son of Daniel & Maureen
Loving brother of Kerri
Loving uncle of Daniel

You are in our hearts forever

Richard Scott Russell

Memorial Website




In Loving Memory Of Cara Wilson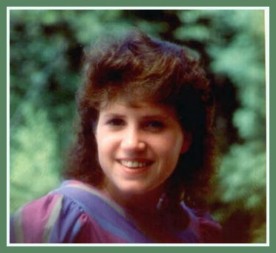 Dec 2, 1968 -- Nov 20, 1994

The death of someone we love is always shattering.
To love is to carry another within oneself,
to keep a special place in one's heart for him or her.
This spiritual space is nourished by a physical presence;
death then, tears out a part of our own heart.
Those who deny the suffering of death have never truly loved;
they live in a spiritual illusion.
by Jean Vanier


Cara Wilson

Memorial Website




In Loving Memory Of Tabitha Marie Hendrickson


Tabitha Marie Hendrickson
July 20, 1984 to March 28, 2000


Daughter of Sandy and Glen Blanks
Sister to Brandon Ellis Hardin and Stephanie Lynn Blanks
Granddaughter to Dorothy Nell Carter





Some people only dream of angels,
I truly held one in my arms.
My Forever 15 Angel..........



Tabitha Marie Hendrickson

Memorial Website




In Loving Memory Of Justin J Mueller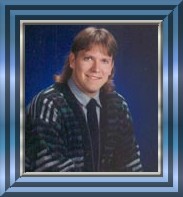 Justin J. Mueller


Born Nov. 18th 1971
Murdered Sept 15th 2000



Son of James & Marilyn Mueller
Brother of Lee, John, Mary, Miranda





The face of an Angel is all that is here,
One beautiful freckle equals one terrified tear.
Not ready to leave but has to go,
wants to go back but God says no.
Leaving your life is a scary thought,
I guess it's something that can't be fought.
A mother, a father,
two brothers, two sisters
and many friends,
a meaningful life that suddenly ends.
An Angel is what he was meant to be,
now just think of all that he can see.
Looking over his family night and day,
saying I love you in his own special way.
In the night we sleep, in the day we cry.
He watches us all from his star in the sky.

- Author Unknown

Justin J. Mueller

Memorial Website




In Loving Memory Of Barbara Jeane Smith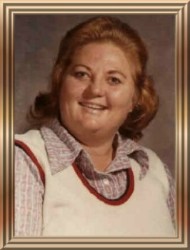 Barbara Jeane Smith


March 25, 1938 - September 28, 2000



Wife Of: Calvin C. Smith
Mother of: Cheri Lynn Robinson & Clifford C. Smith
Grandmother Of: Courtney C. Smith & James Shealy.

WONDERFUL MOTHER
God made a wonderful mother,
A mother who never grows old;
He made her smile of the sunshine,
And He moulded her heart of pure gold;
In her eyes He placed bright shining stars,
In her cheeks fair roses you see;
God made a wonderful mother,
And He gave that dear mother to me.

~Pat O'Reilly~

Barbara J. Smith

Memorial Website








Jason's Friends In Heaven
..........SCROLL DOWN TO PICK A PAGE.......... Page 13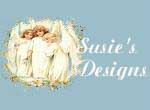 Copyright ©
Susie's Designs 2001 All Rights Reserved.
Do not use without permission