In Loving Memory Of Jennifer Lynn Kirwan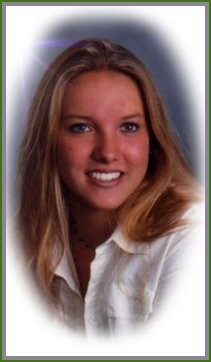 ~Forever 17 ~
Passed from this world September 20, 1998

Daughter of Linda Kelley and William Kirwan
Sister of Lindsay and Sean
Grandaughter, Great-Grandaughter,
Godchild, Niece, and Cousin


Jenni

Memorial Website


In Loving Memory Of Alison Peta Lazenby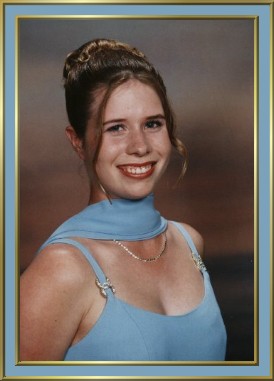 19th May 1980 - 17th October 1998

Darling second Daughter of Peter and Majella
Loved younger Sister of Rebecca
Older Sister of Mark and Justine.
Little Princess of James.
Loved and Remembered every day.


Alison Peta Lazenby

Alison's Memorial Website


In Loving Memory Of Vernon Creamer Jr.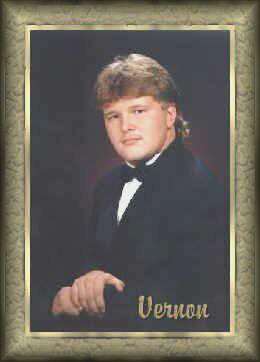 January 29,1972 - January 23, 1998

Loving son of Vernon & JoAnn
Loving brother of Stephanie

Forever In Our Hearts !!!!!
A Wonderful Son and Brother
A Loving Friend
And Now A Beautiful Angel


Vernon

Memorial Website



In Loving Memory Of Lena Marie Guillett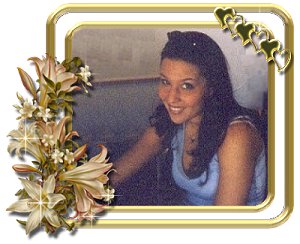 October 3 1978 to August 1, 1999

Because of 2 people's senseless act of Road Rage,
an innocent life is forever gone.
I love you Lena, Mom


Lena

Memorial Website



In Loving Memory Of Shelley Marie Beasley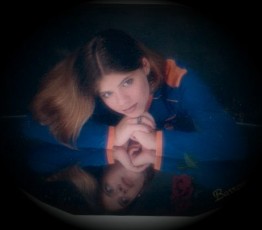 November 18, 1979~September 28, 1998

Accidental gunshot injury
"Her song is ended, but the melody lingers on"....


Shelley

Memorial Website



In Loving Memory Of Victoria Lynn Gassner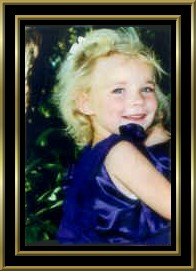 July 11, 1995 to November 21, 1998

Daughter of: Shannon Graham and Kevin Allen
Granddaughter of: David and Leta Gassner
and Albert and Mary Allen
Sister to: Magen and Mason




Entered Heaven because of Meningococcal Meningitis
Our sweet Victoria was forever kind
and will be forever on our minds and in our hearts.
I knew from the day she was born
that she was too special to be with us
for too long, but 3 years, 4 months
was not long enough.....

Victoria

Memorial Website



In Loving Memory Of Amanda Elizabeth Gapinski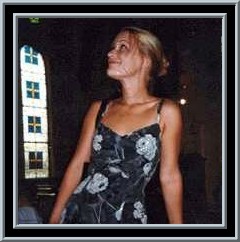 May 26, 1979-September 26, 1999

Daughter of Don and Nancy Burress
and Dave (Butch) and MaryBeth Gapinski
Baby sister of Tracy, Brian, Damon, and David (Butchie)
Left this world too soon with her friends
Devin Parks, Brooke Robinson, and Bob Anderson.



She will be forever missed!

Amanda

Memorial Website





Jason's Friends In Heaven
..........SCROLL DOWN TO PICK A PAGE.......... Page 13









Copyright ©
Susie's Designs 2001 All Rights Reserved.

Do not use without permission