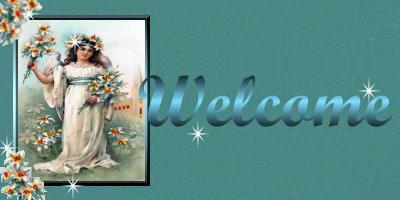 In Loving Memory Of Stephen "Shawn " Adams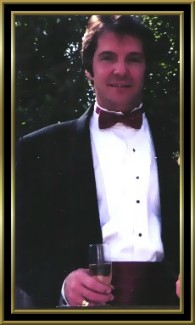 April 8th, 1961-----November 18th, 1999

Beloved Son of Rosemary Bassett
Brother & Friend to David Michael Adams
Brother to little Sister Kimberly Rodriguez
Adored Uncle to Cassie and Shane


Shawn was a very special young man who loved his Family and numerous friends..He loved people and charmed everyone he met...He loved LIFE and was a very easy going, hard working young man...He worked out daily, ran 5 miles a day. ate low fat foods, took his vitamins daily and prided himself on being in good shape...He had a massive heart attack and was gone instantly at the age of 38 years...He will always be with us as he is much to precious to ever let go...His heart will always go on...He will always be the Wind beneath my Wings...I love you my Darling Son...Mom
Shawn's Memorial Website



In Loving Memory Of Kevin DeShon Mayfield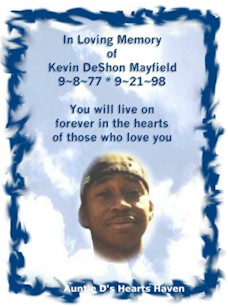 September 8, 1977 to September 21, 1998

He is survived by both parents
a sister, Stephanie Wilson
and two brothers, Charles and Damon Mayfield.
He leaves behind a niece, Lanese Woods,
who he loves very much.
All of his relatives and friends
will forever cherish his memory


I would take any of those days. That's what I would do. Because one hour is too long... One second is too long... One minute's too much ... to be without you.

Read this entire beautiful poem Carolyn wrote for her son
Click on the link below to visit his website.
Kevin's Memorial Website



In Loving Memory Of Kristie Lynn Gunderson Lee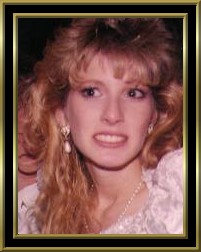 Born September 4, 1973
Murdered March 31, 1994

When God sends forth a tiny soul
To learn the ways of earth,
A parents love is waiting here
We call this wonder birth.

When God calls home this soul
And stills a fleeting breath
A FATHER's love is waiting there
This too is birth not death.

-Author Unknown-

Kristie's Memorial Website



In Loving Memory Of William Dale Collins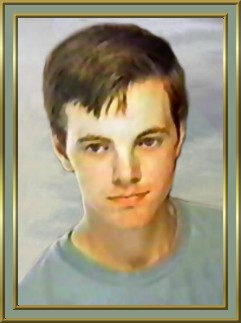 July 18, 1979-July 28, 1997

Son of Billy & Susan Collins,
Brother of William David,
William Daniel and William Dean.

"They said it was an accident,
But the angels, God had sent.
Never going far that day,
Only just a breath away."

MEMORIES OF A COWBOY



In Loving Memory Of Dustin Duane Eudy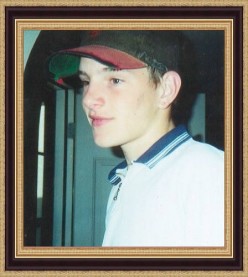 April 14, 1982, to June 14, 1999

Son of Marvin and Diana Eudy
Brother to Tawnya Eudy-Adams and Michelle Eudy
Uncle to Anissa Nicole Adams
Grandson of Charles and Margaret Gibson
and Edwin and Hazel Eudy

He is missed more than words can ever explain.
We love you, Dustin
Dustin's Memorial Website



In Loving Memory Of Theresa Maria Robinson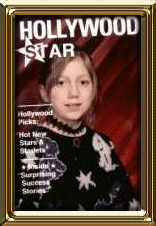 December 20, 1983 ~ August 24, 1999

Loving Daughter of Dennis Robinson and
Veronica Kerperien-Robinson
Sister of Danial, Shayna and Eric

We love and miss our budding butterfly,
our lives will never be the same.
Theresa's Memorial Website



In Loving Memory Of Keith Armand Wilson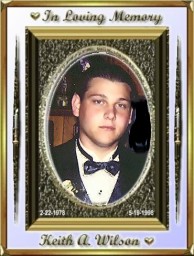 February 22, 1978 - May 19, 1998

Son of Keith and Mary Jane
Brother of Jeff and Chad
Grandson of Haxel Lybeck

If I live until forever,
till my eyes no longer see
My mind and heart will always remember,
What you were and are to me"
Keith's Memorial Website









Jason's Friends In Heaven
..........SCROLL DOWN TO PICK A PAGE.......... Page 13




Copyright ©
Susie's Designs 2001 All Rights Reserved.
Do not use without permission