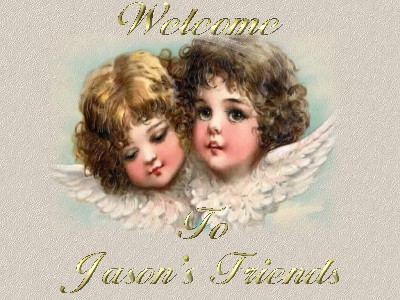 In Loving Memory Of Kelly Ann Clifford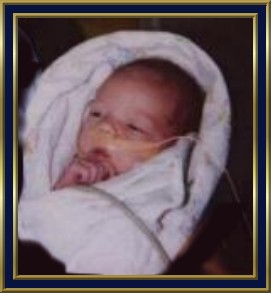 December 15, 1999 - January 10, 2000

Daughter of Matthew S. and Lori A. Clifford
Sister of Matthew F. and Connor N.








"We are honored with being Eternal Parents of a Child in Heaven"
"When you lose a Parent, you loose your past....When you lose a Child, you lose your future".


Lori Clifford asked that these quotes not be copied,
as they her originals.
Used here with her permission.



It matters NOT
how long a star shines
What is remembered is
The brightness of it's light.
Kelly Ann Clifford
Kelly Ann's Memorial Website

Angels In Training



In Loving Memory Of
Ariel Elisabeth Sainte Claire
and Catherine Angelica Sainte Claire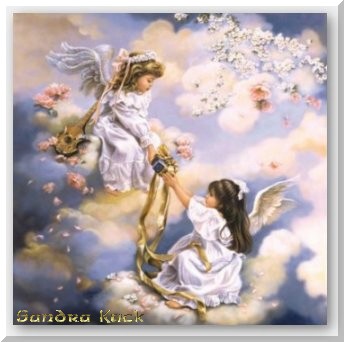 Sandra Kuck's Orginal Artwork

Ariel Elisabeth Sainte Claire
October 1st 1972
Catherine Angelica Sainte Claire
February 1973

Daughters of Azariah Rose Sainte Claire
Sisters of Kaiden, Lewis and Lee.





Ariel lived for just four hours, having been born with anencephaly. She will bloom forever in my heart.
Catherine Angelica Sainte Claire, who was miscarried at three months in February 1973 with, I believe, the same disorder of her beautiful sister. My two little Angels are together in Heaven.



LONG AGO

You, my long ago daughter, My dear infant child
Whom I will never hold Again in this life.
How many butterflies, Hummingbirds,
And falling leaves Did I count, this day you died
Just before true Fall came? Before winter came?
Before the winters sleet and snow And ice-storms came?
20? 30? 1000? An Infinity?
Ariel, my daughter, Did you count yourself,
Your own one dear self Beloved on this Earth?
I DID !

By Azariah Rose

Ariel and Catherine
Ariel and Catherine Memorial




In Loving Memory Of Johnny Paul King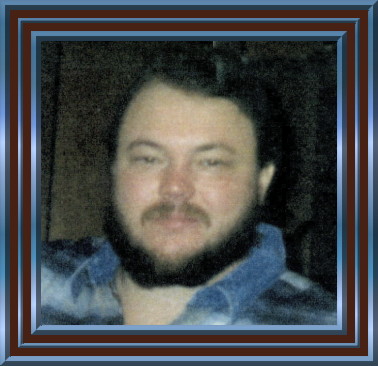 Jan. 18, 1966-March 17, 2000

Son of Grace and Carson
Brother of Debbie, Ann & Bill
Beloved Son, Brother, Grandson and Uncle





"Once A Broken Sparrow, Now A Soaring Eagle"




Johnny Paul King
Johnny Paul King Website

Sister Debbie's Website



In Loving Memory Of Rachel Kathleen Carlson
Alexis Breann Stuart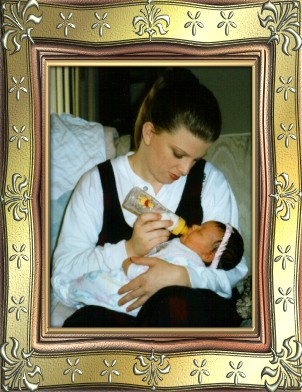 Rachel
December 22, 1972 - April 24, 1996
Alexis
January 16, 1996 - April 24, 1996

Daughter of Clarissa and Michael Stuart (step)
Sister of Julie





Together forever in Heaven





Life was taken violently from these two beautiful souls.




Rachel and Alexis
Rachel and Alexis Memorial



In Loving Memory Of Jacob Anthony Friske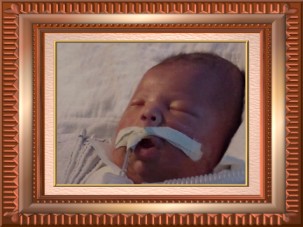 September 22, 1999 - October 16, 1999

Son of Stacie and Tim
Brother of Timmy and Dominick



Jacob
Jacob's Memorial



In Loving Memory Of Katherine Morris



May 16, 1979 - April 21, 1999

Mother Of Kacie Morris
Daughter Of Brenda Pierson and Jerry Boyington
Forever loved and missed by her cousin, Crystal!


Killed by a drunk driver





Katherine
In Memory Of Katherine

Crystal's Website
Huggz From Heaven



In Loving Memory Of Jennifer Lynn LaFene



October 21, 1970 - November 7, 2000

Wife of Bill
Mother Of Kristen and Benjamin
Daughter Of Judy, Herb, StepFather Bill



Jennifer loved being a paramedic.
She gave the ultimate sacrifice.
While assisting someone on the side of the road,
Jennifer was struck by a car and killed.





Jennifer
In Memory Of Jennifer


In Loving Memory Of Robert Ronald Poston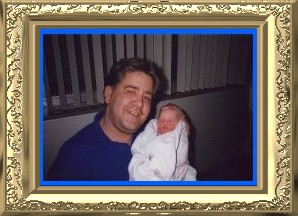 August 29, 1965 - October 19, 1999
Long Beach, CA. - Houston, TX


Son of Bonnie Cummings and Ron Poston
Brother of Shelley and Suzanne
Father of Sarah and Rebecca


You were and still are the light of my life;
my only son. I miss your smile,
beautiful blue eyes, beautiful voice
and sense of humor. I love you "my baby boy".
Till we meet in Heaven
where we can laugh and sing again,
Love, Mom
Robert
In Memory Of Robert Poston





Jason's Friends In Heaven
..........SCROLL DOWN TO PICK A PAGE.......... Page 13



Copyright ©
Susie's Designs 2001 All Rights Reserved.
Do not use without permission