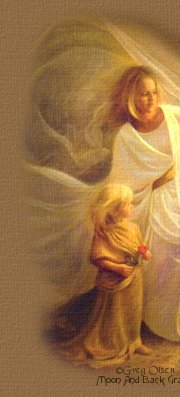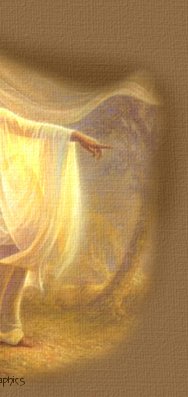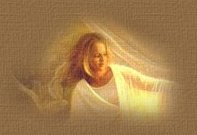 In Loving Memory of
Helen Ann Cox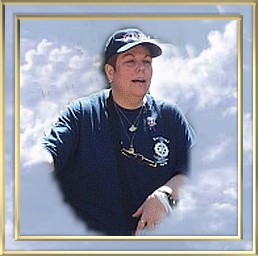 May 2, 1948 - May 30th, 2002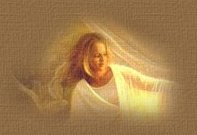 Wife of Frank Cox
Mother of Sarah Jane Cox
and Francine Ann Weidow
Daughter of Jane & Harold Cohea
Sister of Barbara Youngson


Also a devoted member of the
Waldorf VFD, EMS Division, Squad 3
Waldorf, Maryland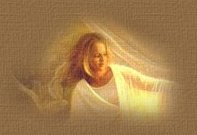 Even more amazing than the wonders of nature,
Don't think of them as gone away,
their journey has just begun.
Life holds so many facets,
this earth is only one.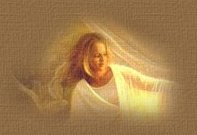 Helen Cox

Helen's Memorial Website

In Loving Memory of
Dustin James Ellis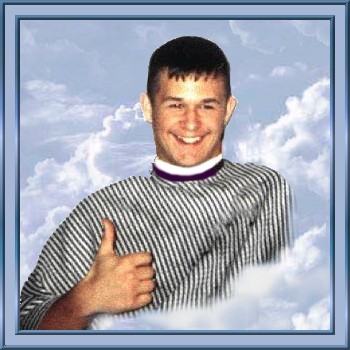 February 21, 1985 - March 17, 2001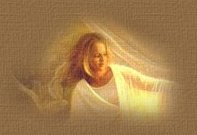 Loving son,
Brother,
Uncle and Grandson,

Forever loved and missed.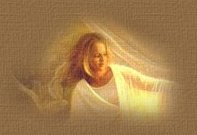 I Will Love You
As long as I can dream,
As long as I can think,
As long as I have a memory
I will love you.

As long as I have eyes to see,
and the ears to hear,
and lips to speak
I will love you.

As long as I have a heart to feel,
a soul stirring within me,
an imagination to hold you
I will love you.

As long as there is time,
As long as there is love,
As long as I have a breath
to speak your name

Because I love you more than anything
In all the world.

By Daniel Haughian, TCF Couer d'Alene Chapter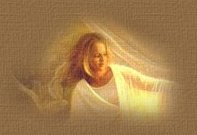 Dustin Ellis

Dustin's Memorial Website

In Loving Memory of
Richard H. Williamson IV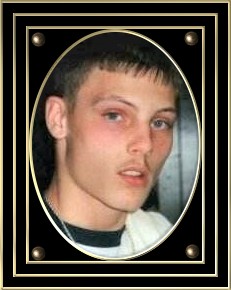 February 6, 1985 - September 21, 2001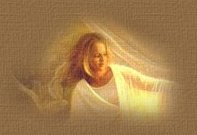 Richie is survived by His Parents
Audrey and Richard H. Williamson III
His Brother
Brad Williamson



Paternam Grandparents
Richard and Sylvia Williamson JR.
Maternal grandparents
Gottfried and Kathy Menzel, of Sacramento,Ca.
Aunt Sharon Menzel and Uncle Steve Williamson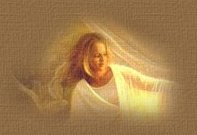 Richie was only 16 when he ended his life with a shotgun. I believe he felt this was the only way he could be "free" of all the pressure he was under. He will forever by my angel.
He had a first love that was possessive. He had no choice but to give up his baby to a forced abortion by her parents. I believe this all made he go over the edge. Now he is finally with God and the baby he was forced to give up. My angels are save in heaven now.
We love you Richie.
Your Mom.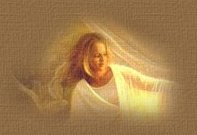 Richard Williamson IV

Richie's Memorial Website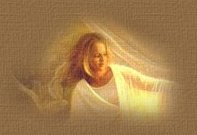 In Loving Memory of
Ray Carroll Childree Jr.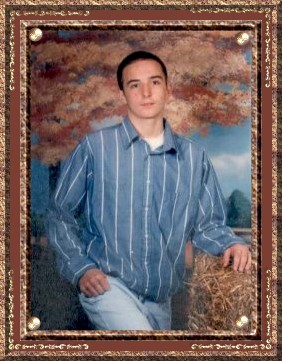 February 3, 1980 - October 22, 1996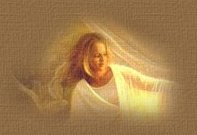 Son of Ray and Melba Childree
Baby Brother To
Tracy Lomnack, Melissa Mesey,
Marshall (P-Nut) and Angela Childree



Uncle To Steven and Alexandra Ammons
Mariah, Sierra and Austin Ray Mesey
Joey and Wesley Lomnack
Very Dear Friend Christina Johnson


Suicide- Self inflicted gun shot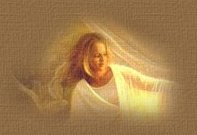 Friends may think we have forgotten
When at times they see us smile.
Little do they know the heartaches,
That our smiles hide, all the while.
Beautiful memories are wonderful things,
That last 'till the longest day.
They never wear out, they never get lost,
And can never be given away.
To some you may be forgotten,
To others, a part of the past,
But to those who love you and lost you,
You memory will always last.
Author Unknown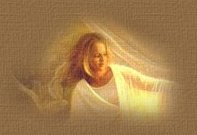 Ray Childree Jr.

Ray's Memorial Website

In Loving Memory of
Kathleen Ann Roberts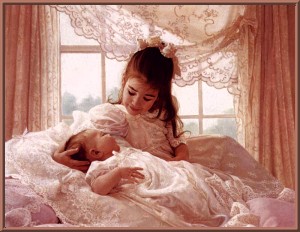 August 6, 2002 - November 26, 2002
Cause of death was from SIDS

Survived by her parents DeAnna & Robert Roberts

GrandMother Linda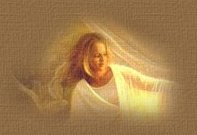 No Website Available

In Loving Memory of
Jeffery Revon Stevens Jr.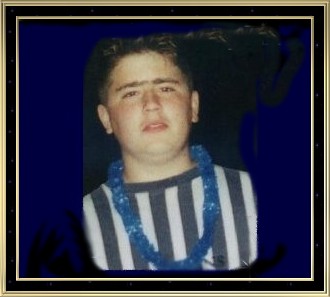 November 10,1983 - December 3, 2001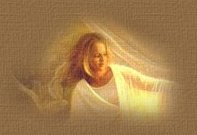 Jeff passing was the results of a car accident

Jeff is Survived by
Mama, Daddy, David & Daniel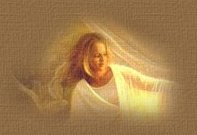 Jeff will forever be 18, he will always be our baby boy, our angel to watch over us. Jeff will always be loved and remembered by everyone he knew and loved for the 18 years he was here on earth.
We Love You Jeff........
Jeffery R. Stevens Jr.

Jeff's Memorial Website

In Loving Memory of
Jacob Michael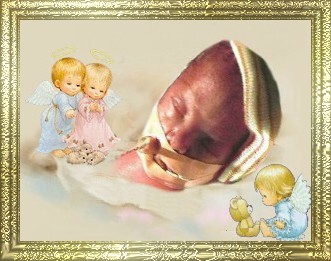 December 17, 2002 - January 24, 2003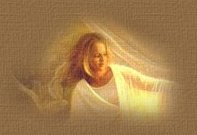 Jacob is survived by his parents

Jacob was only with us for 38 days, in those 38 days Jacob taught many people about life, love, and faith.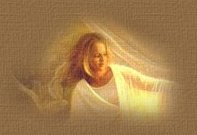 A heart of gold stopped beating, Two shining eyes at rest,
God broke our hearts to prove That He only takes the best.
God knows you had to leave us,
But you did not go alone,
For part of us went with you,
The day He took you home.
To some you are forgotten,
To others just part of the past
But to us who loved and lost you,
The memory will always last.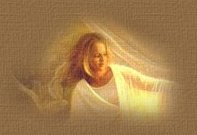 Jacob Michael

Jacob's Memorial Website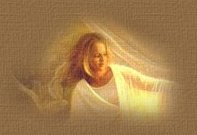 In Loving Memory of
Adam Kevin Kidd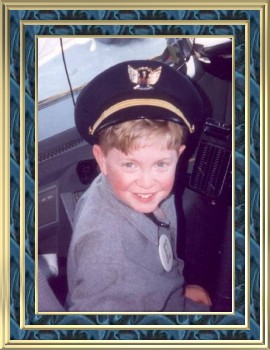 June 16, 1985 ~ February 2, 1998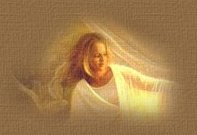 Son of Susan and Tad Kidd
Brother of Rachel, Brian and Molly

Some people come into our lives, and quietly go... Others stay awhile, and leave footprints on our hearts... And we are never the same....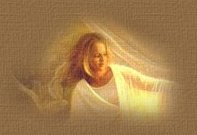 We thought of you with love today
But that is nothing new.
We thought about you yesterday
And days before that too.
We think of you in silence
We often speak your name.
Now all we have are memories
And your picture in a frame.
Your memory is our keepsake
With which we'll never part.
God has you in His Keeping
We have you in our heart

Author Unknown To Me
Adam Kevin Kidd

Adam's Memorial Website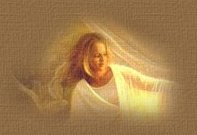 In Loving Memory of
Robert Edmond Allen Gartrell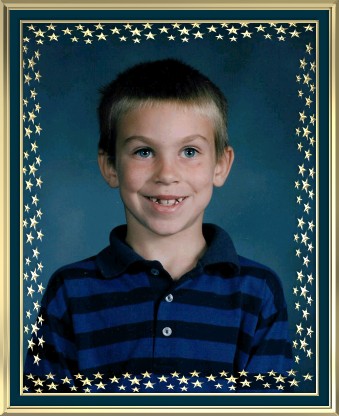 August 22, 1990 - June 3, 1998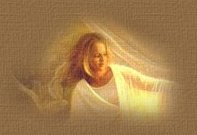 Robbie died when our family was on our way to church for a wednesday night service and our church van was hit by a train.

Survived by his Parents
Don and Christy Gartrell
Little sisters
Brittanee and Elizabeth Gartrell,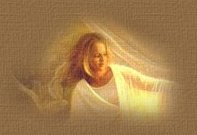 Robbie we love and miss you so very much
All my love..... Momma
Robert "Robbie" Gartrell

Robbie's Memorial Website

In Loving Memory of
Tammy Lynn Lucas-Allen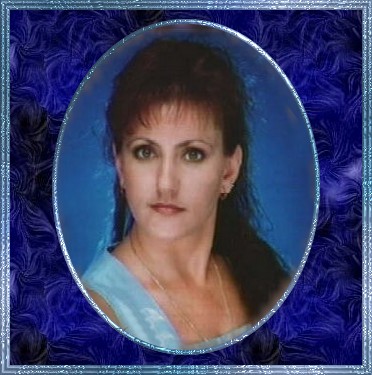 April 30, 1966 - July 28, 2001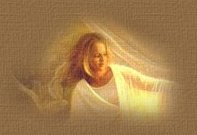 Survived by her husband Ray Allen
Her Children Tiffany Lyn, Katie Ann
Robi Dean, and Lindsey
Her Mother Janyce Lucas Lee
Brothers Darren, Steven, Rickey
Sister Ginger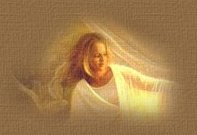 She was loving and generous to everyone. She was a police dispatcher for Silsbee Police Department. All of her family and friends miss her dearly.

Tammy was killed in a tragic and senseless car accident. The driver of the vehicle that hit her was a 17 year old boy....weaving in and out of his lane at a high rate of speed.
Tammy Lynn Lucas-Allen

Tammy's Memorial Website

Jason's Friends In Heaven
..........SCROLL DOWN TO PICK A PAGE.......... Page 13