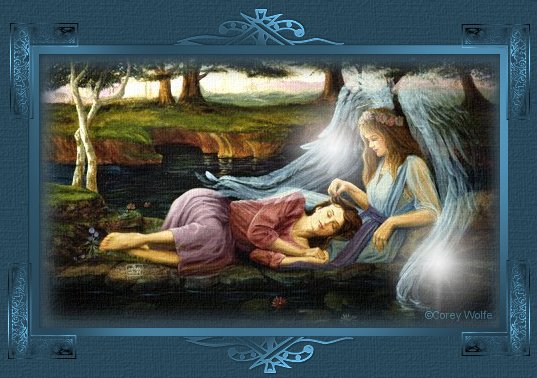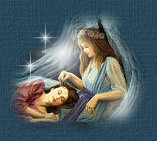 In Loving Memory of
Deborah Lynn Gianotti Goings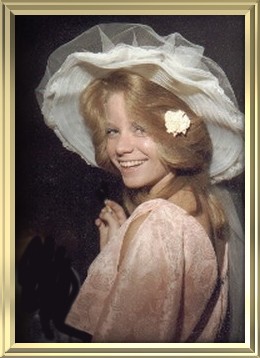 August 14, 1961 - December 17, 1991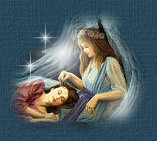 A few months after Deborah's
30th birthday she lost
her battle with cancer.


Survived by husband James Goings
Son Kyle Gianotti
Daughter Amanda Berumen

Mother Lynda Gifford
Sisters Raylene, Darla and LaDonna
Brothers Erik, Josiah, Michael and Zachary

Grandparents Lorene Duchsherer
and Jack Duchsherer


Her brother Zachary was killed
in a car crash August 17th, 2000.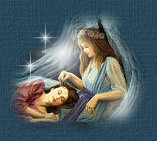 "If I had a flower for each time
I think of you,
I could walk forever
in my garden."

Author unknown

Deborah Goings

Deborah's Memorial Website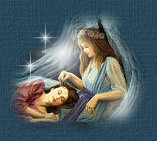 In Loving Memory of
Heather Nicole Lager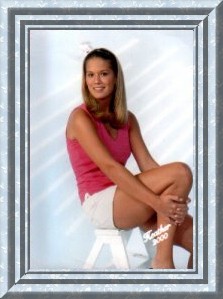 March 21, 1983 - January 28, 2001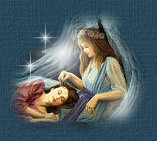 Heather was a freshman at
Indiana State University, Northwest

Survived by
Parents Pam & Chuck
Sister Jennifer


Paternal Grandparents,
Chuck & Minerva Lager


Maternal Grandparents,
Bob & Barb Kohnhorst




Heather fell asleep while driving home.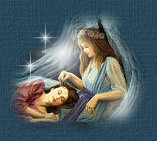 A Life Lost

I have lost a life - not my own.
But it would have been easier
to have lost my own life
than to have lost
the life I loved more than my own.

Author unknown


Heather Lager

Heather's Memorial Website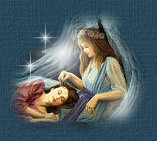 In Loving Memory of
Bethany Crowther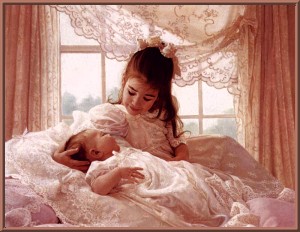 December 12, 2000


Born Asleep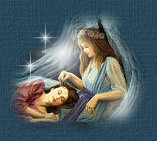 Survived by
Parents Emma Jackson and Robert Crowther
Grandparents Jill and David Wood
and Christine and Tony Crowther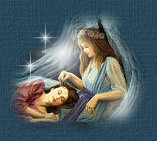 God gave you to us fast asleep,
A blessing that we could not keep.
A little angel, pure and sweet,
Although we never got to meet.
We always thought that you would stay,
But you were quickly whisked away,
Into Gods arms, youre life to be,
Without us both, Daddy and me.
Although your life was cut so short,
We're always left with one sweet thought.
Throughout our lives you'll always be,
Our little angel, Bethany.

written by her loving mother
Emma Jackson


Bethany Crowther

Bethany's Memorial Website
Email Emma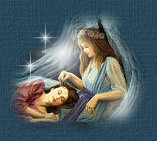 In Loving Memory of
Mary Helen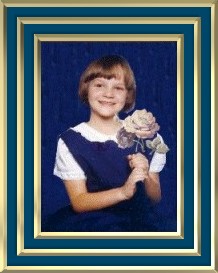 February 21, 1983 to September 25, 1991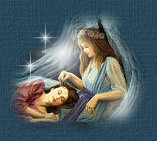 Survived by
Her Mother Karen
Her loving Grandpa Bill
dear cousins Angela and Tony.

Karen's one and only child,
Mary, lived a short life here on this earth.
She lived life to the fullest,
full of love for God and others.



By the GRACE of GOD
and in keeping Mary's memories
of her life here on this earth,
I go forward in life to the fullest,
ONE DAY AT A TIME.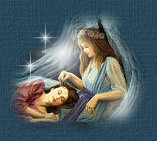 Mary parted this life when
we were involved in an auto accident
while on a school field trip.
One of her classmates, also parted with Mary.



Mary Helen

Mary's Memorial Website

In Loving Memory of
Jessica Noel Smyth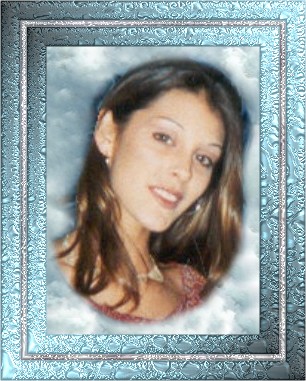 September 10, 1981 - March 18, 2001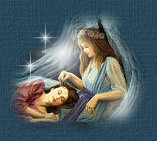 Killed By A Drunk Driver

Daughter of Vicki Smyth
Sister Of Nicole and Joe Smyth




Jessica was on her way home.
When this man hit her.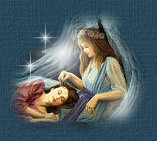 We cannot think of them as dead,
who walk with us no more,
Along the path of life we tread,
they have just gone ahead.

Author unknown


Jessica Smyth

Jessica's Memorial Website

In Loving Memory of
Amanda Lee Tennison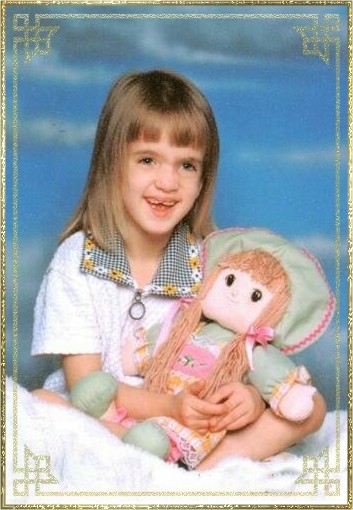 August 16, 1994 - February 28, 2002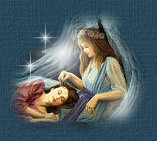 Survived by her Mother Katherine
Her Father Terry and step-Mom Laura Tennison
Sister to Jr & Tori
Brandon Tennison, step-brother Dylan Smith
Grandaughter of Pete and Linda




Amanda was just 7 years old.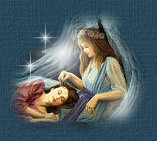 Now she's gone home
to her place in the sky
She did her job so perfectly..
She'll get her wings and fly
The music that she loves..
She'll hear for all eternity
She'll dance and sing and play
everyday as she watches over me
The image of her smiling face
will be forever in my mind
Same as those who knew her
and were also left behind
"Live on my beautiful daughter..
in the heavens up above...
For you my sweet Amanda,
forever I will love"

LOVE, MOMMY
Written by Amanda's Mom
Kathy


Amanda Tennison

Amanda's Memorial Website

In Loving Memory of
Katja Christina Faust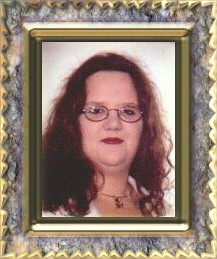 April 9, 1978 - September 30, 1997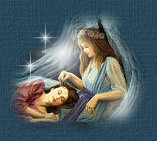 Survived by
Her Mother Barb
Her Sisters Janina and Sabrina



"But I always thought that
I'd see you again".--
James Taylor, "Fire & Rain"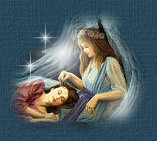 Katja Faust

Katja's Memorial Website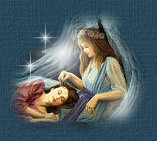 In Loving Memory of
Chantel Nicole Plante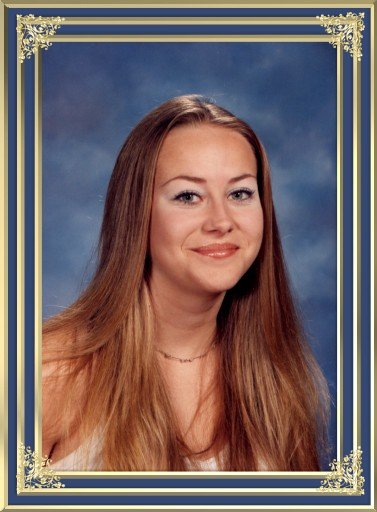 December 11, 1980 - September 23, 1998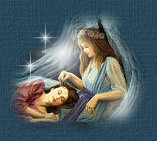 Chantel passing was caused
from an eating disorder.


Chantel is survived by
Her Parents Shirley and Leo Plante
Brother Kyle Plante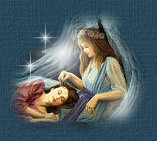 She had a special way
that warmed the hearts
of everyone who knew her-
and the qualities that made her
the wonderful person she was,
have left us all with many
beautiful memories...

Chantel Plante

Chantel's Memorial Website


In Loving Memory of
Jill Marie Meiresonne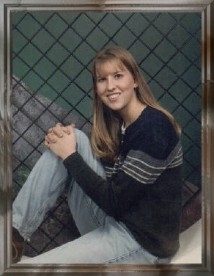 January 29, 1981 - March 19, 2001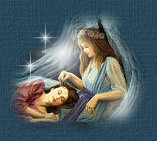 Jill was diagnosed with acute myelogenous leukemia
2 weeks after her graduation from High School.


Survived by
Her Parents Laurie and Paul Meiresonne
Brother Brian Meiresonne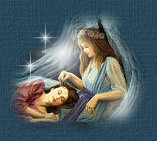 And if I go........
While you're still here....
Know that I live on,
vibrating to a different measure
behind a veil you cannot see through.
You will not see me,
so you must have faith.
I wait for the time when we
can soar together again,
Both aware of each other.
Until then, live your life to its fullest
and when you need me,
Just whisper my name in your heart
................I WILL BE THERE!

Author Unknown

Jill Meiresonne

Jill's Memorial Website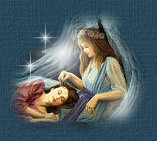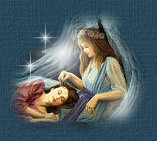 Jason's Friends In Heaven
..........SCROLL DOWN TO PICK A PAGE.......... Page 13